Biking Austria MTB Tours
We have a wealth of Mountain Biking, Road riding and guided trails to share with you. Maps of all trails are available on your arrival. Click the links for a selection of our favourites.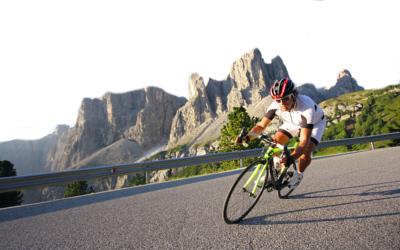 Road Tours
The Famous Road Rides of the Alps
The Austrian Alps are a road riding paradise for any one into their distance biking. Endless beuatifully maintained mountain passes twist through the Salzburg and Pinzgau region.

The Tauernradweg, Grossglockner, Hochkönig Strasse, Kitzbuhlerhorn, to name just a few are right on the doorstep of Biking Austria's home here in Maria Alm
Road Routes, More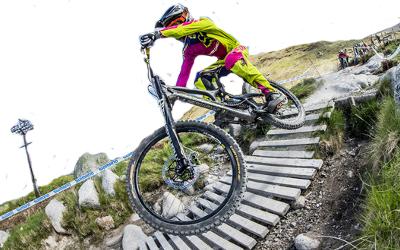 X-C Trails
A Selection of the Best XC Trails
The rolling grass covered hills and soaring stone peaks make for a cross country rider's dream. Unsurpassed views laced with miles of single track.

The sophisticated bike up-lift system here means that more and more of these areas are accessible without having to spend a day slogging up hill first. Love your Biking? You'll love Austria!
X-C Trails, More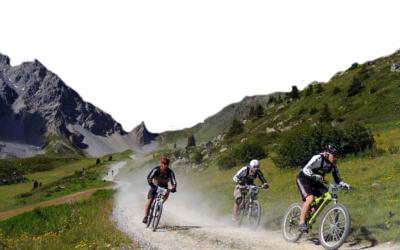 Guided MTB Days
Free Guided Days with Bike MAX
Every holiday with Biking Austria includes a minimum of 2 free guided days, Additional bike guided days can be pre arranged leaving from Maria Alm,

Guided biking days are a great way to see more of the area, Don't miss the hidden gems, take advantage of some expert local knowledge and experience the very best the region has to offer in a sociable group.
MTB Guides, More
We understand what makes a great bike tour.
Biking Austria, tours built by people with a passion for riding