Biking Austria Holidays
Holidays in the Heart of the Austrian Alps, Salzburgerland a Biking Paradise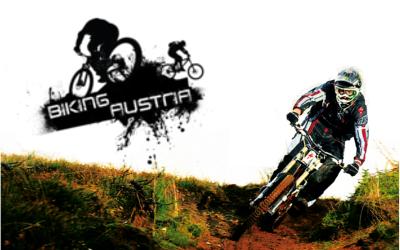 What We Provide
On Your Biking Austria Holiday
Biking Austira offers holidays built around your requirements. We offer hassle free private transfers with every biking holiday. The Home of Biking Austria in the beautiful Hochkönig Valley it is reached in under an hour from Salzburg. Included in your stay we will deliver you to and from the bike parks or further a field trails. Our help and assistance is always on hand, so no worrying about punctures or tired legs! Our free maps will ensure you find the very best trails and hidden gems of the Hochkönig and surrounding areas.

From the moment you land you will receive the care and attention, which keeps our customers coming back year after year.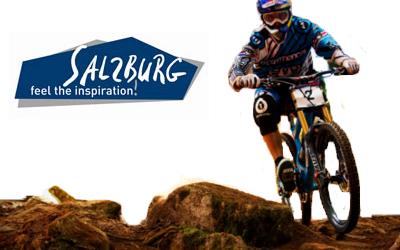 Where We Are
The Salzburgerland Austria
We are situated under an hour from Salzburg airport, the perfect hassle free start to your holiday. Maria Alm and the Hochkönig (High King) region is situated right in the centre of the Austrian Alps in the Salzburgerland.

This means we have access to the best areas. With the World Cup downhill trails of Leogang only 10 minutes away and the world famous Grossglockner high alpine road only 15 km. The village of Maria Alm is a stunning Alpine village dating back to the 1300's it has a real traditional Austrian atmosphere. It's easy to become 'King of the Mountains' whether it be downhill, cross country or road cycling there are boundless routes and trails to enjoy!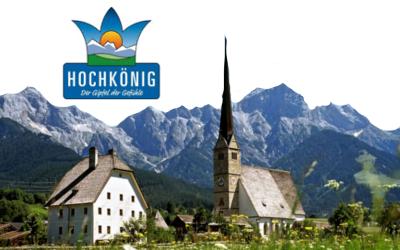 Our Accommodation
Hotels, B&B Apartments
We make sure you get the best accommodation whatever your budget, with our in depth knowledge of the area and connections within the village we only provide the best. In terms of location, quality and value for money.

Luxury Hotel

B&B Accommodation

S/C Apartments
Biking Austria know What makes a great holiday
A Passion for Biking & Five Star Personal Service